Homes in the East Bay area practically sell themselves. With an upscale suburban vibe and proximity to the cities of San Francisco and Oakland, we are used to a white-hot seller's market.

Despite that, you need to make some effort to make sure your home sells quickly and at your expected price. This is important as the housing market starts cooling down from the pandemic fever.
Rising interest rates, a plummeting stock market, rising gas prices, and an unpredictable economy are slowing demand for homes. While writing this,
CBS News was reporting
1,900 homes for sale in the East Bay, compared to only 500 six months ago.

Regardless of market conditions, selling a home in the Bay Area is different and requires strategy. Property buyers here are more progressive, discerning, and demanding than average buyers.

In addition to working with the right Orinda real estate agent, here are our best tips to help you sell your home in Orinda.
Stage your home for the buyer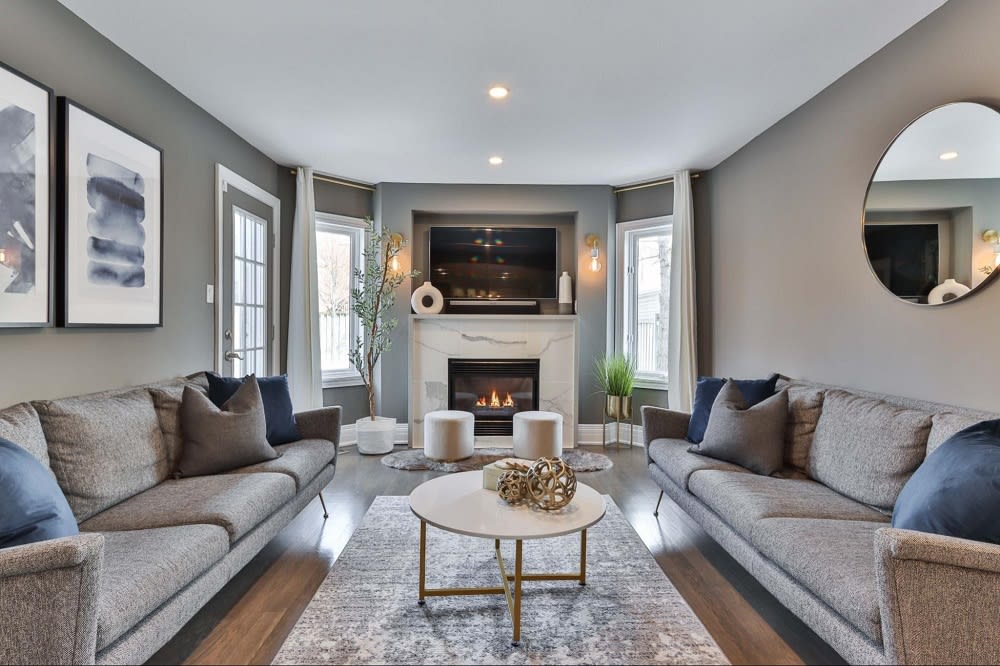 In the East Bay area, where most homes fetch well over $2 million, you're not just selling a house. Buyers are buying a home and a lifestyle, and staging helps them see that immediately.

Staging your home helps buyers visualize themselves already living in the space. It creates an emotional connection and demonstrates your home's potential. When done properly, staging offers a glimpse of what the buyer can do with the house as a living, entertainment, and family space.

In other words, staging gives meaning, feeling, and life to otherwise empty rooms. If you're still living in the home, staging removes personal touches such as family photos or religious decor and opens up your home to a broad buyer segment.

Whether you stage the home yourself or use a professional staging service, this is one of the most important steps you can take to sell your Orinda home. Here's what staging your Orinda luxury home takes and the benefits it brings:


Painting the home in neutral colors makes the space look clean and tidy, which appeals to high-end buyers

Using neutral decor appeals to more buyers

Staging makes your home photogenic; your photos and videos will look much better and create powerful first impressions

Staging showcases the potential of various rooms and luxury amenities and increases the home's perceived value; learn how much your

home is worth

Staging reduces uncertainties: for example, it shows how a king-size bed would fit in the primary bedroom
Best of all, staging could
reduce time
on the market by 72%, according to the Real Estate Staging Association. If you stage your home yourself, remember to stay neutral, increase light, and eliminate foul odors.
Marketing: package your home for the right audience

A good real estate agent with experience selling Orinda luxury homes should know the best marketing channels and strategies to sell your house quickly. For example, today's increasingly global market requires heavy online and virtual marketing.

At the minimum, your agent should have an exceptional website and be able to create appealing videos and virtual tours of your home. During the pandemic, we saw unusual buying patterns where out-of-state and foreign buyers closed without ever setting foot on the property.

Even though the market has essentially gone back to normal, the progress in virtual marketing and its importance in bringing in buyers has not.
Luxury buyers for homes here in Orinda are looking for a certain level of lifestyle for their money. A professional video glamorizes your home by showcasing the neighborhood and access to amenities such as pools, spas, golf courses, and clubhouses. Talking of which, check out our
neighborhood areas
of expertise.

Additionally, a good agent goes beyond and researches potential buyers. Understanding their general profile, such as age, family status, and financial status, helps you market your home more effectively and will make a difference in how fast you sell.
Timing and pricing are vital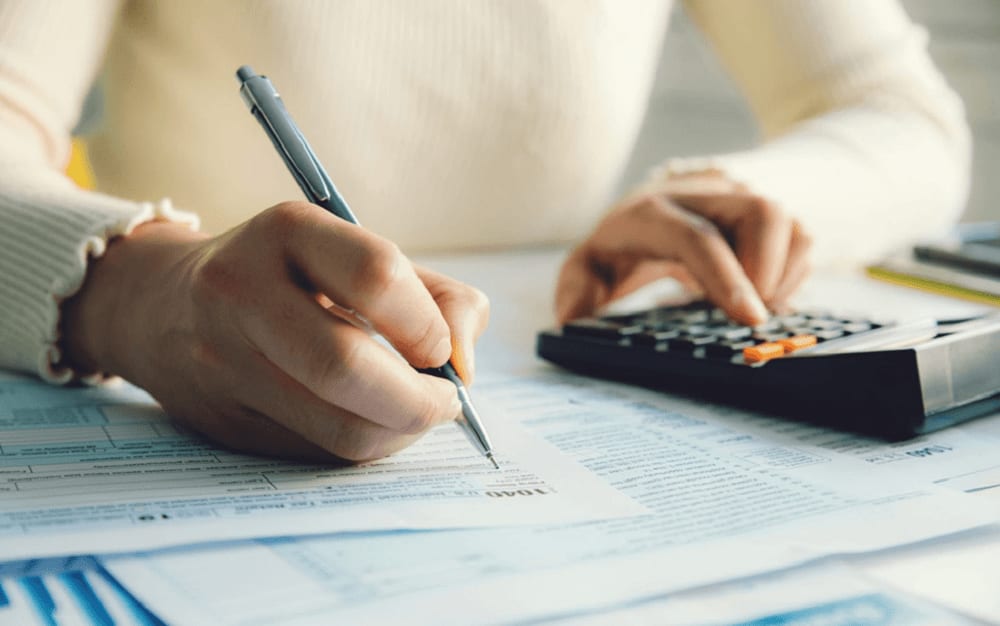 The town's mild weather is one of the biggest selling points for home buyers looking to move to Orinda. Being sheltered by the Berkeley Hills, the area is often a sunny 85 degrees, even when San Francisco is characteristically foggy and chilly.

That's why many properties in Orinda have a pool. Timing your sale properly helps you catch the market at its peak; for example, selling in the warm months, such as June, greatly increases appeal to buyers.

Timing the market correctly ensures you realize a decent profit when selling your home in Orinda. We're used to having a hot seller's market where houses regularly sell for above-asking prices, but things are changing.

Researching current listings or talking to an experienced Orinda real estate agent will help you develop a realistic value for your home and set your price close to market rates.
You can sell on-season or off-season
High-end properties in the East Bay Area generally experience an uptick in the fall, called the fall market. This is when high-net-worth families are returning from their summer vacations and thinking about school opening.

The market also comes alive again in spring after the cold and inactivity of winter. Many families start to explore the idea of moving to a larger space or warmer climate in spring, making it a good time to showcase your Orinda luxury home.

Selling during such peak seasons is usually your best bet. However, selling out of season can also let you set a higher price since there is less competition.

We strongly recommend that you find and consult an experienced real estate agent in your area to decide on the timing and pricing of your home in Orinda. That's because timing the housing market is difficult, and things can change weekly. If you're in a hurry to sell, consider taking a bridge loan to help you move before selling your home.
Going green appeals to buyers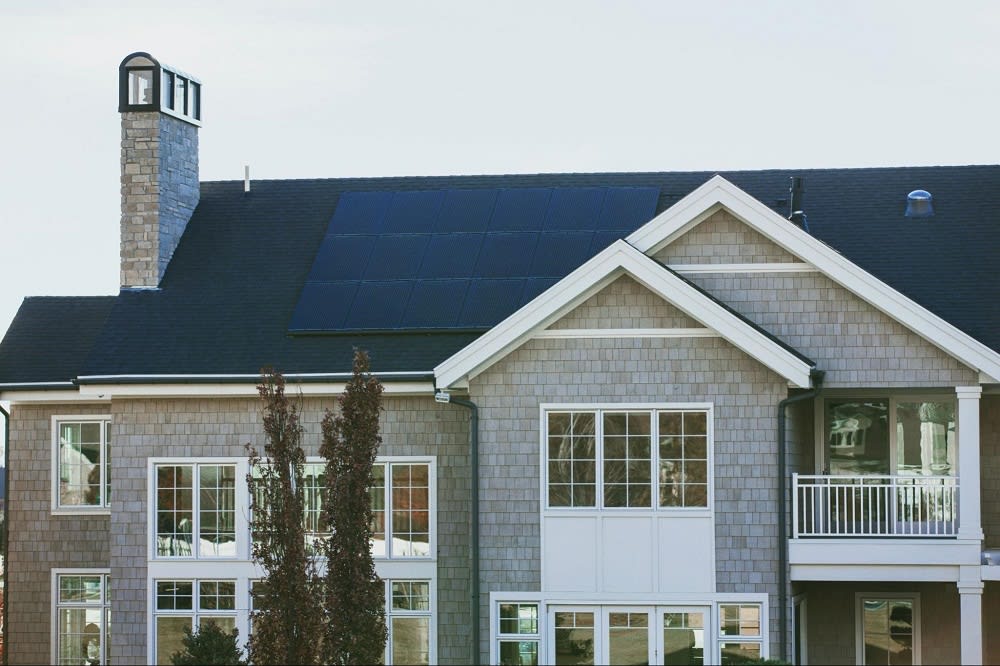 Home buyers in the progressive Bay Area community are becoming increasingly environmentally conscious. Factors like energy and water efficiency now matter, especially to luxury buyers.
According to a report by the National Association of Homebuilders,
up to 90%
of those shopping for a new home consider efficiency "very important." Another one by the National Association of Realtors (NAR) revealed that
11% of home buyers
bought them for green reasons.

Many sellers think about cosmetic upgrades — new countertops, new front doors, or high-end appliances. On the other hand, green home upgrades are affordable and return a large percentage of your investment in increased home value.You can even take advantage of incentives such as tax rebates when you go green. A few of the options we highly recommend include:


Install low-flow taps and showers

Install a solar power generation system

Replace outdated appliances such as furnaces and water heaters with EnergyStar-certified models

Upgrading windows, doors, and their glass panes with EnergyStar versions. You can also reseal and weatherproof them

Install energy-efficient lighting
Remember to highlight the green benefits your home will give your potential buyers. For example, annual energy savings, health benefits from non-toxic paint, and low insurance costs mean a lot to prospective buyers.
Outdoor entertainment is a big selling point in Orinda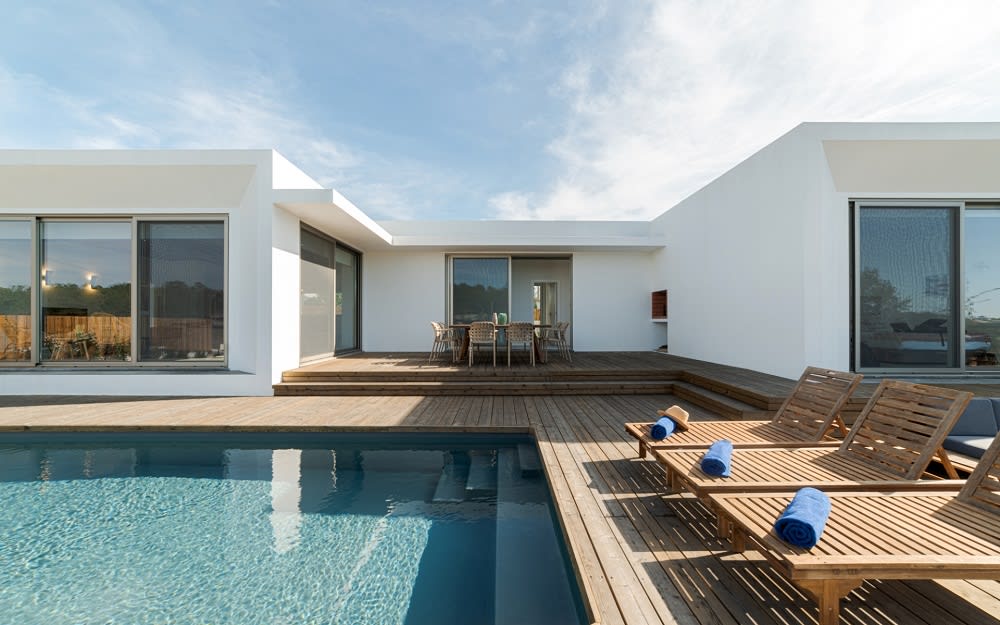 Another way to maximize the East Bay area's natural beauty and warm weather is to use outdoor staging to increase appeal.

While not exactly a secret, this is an important factor that some sellers overlook. A carefully landscaped lawn, clean pool, outdoor lighting, and inviting patio can help you edge out the competition.

Many high-end buyers are looking for livable outdoor spaces. They want a home where they can grill steaks at sunset and entertain neighbors with evening parties, not to mention enjoy the breathtaking views from the hilly Orinda landscape.

For the same reasons, don't forget to add some curb appeal. Clean your walkways and driveway, plant some bright flowers, and put a fresh layer of mulch in the garden.
Take care of all repairs and renovations

Usually, when you sell a $1 million+ home, it should be near-perfect. In Orinda, our "entry-level" mark is $2 million for decent homes and usually more for upmarket properties.

No matter your asking price, you must ensure that your home is attractive to prospective buyers and passes all inspections.


Clean and repair the roof and gutters

Repair the electrical, plumbing, and HVAC systems

Repair or replace damaged doors and windows

Replace old or broken appliances such as washing machines, driers, and cookers

Give your home a fresh coat of pain
You don't need to do any major remodeling if you're selling your home quickly. However, revitalizing the interior and exterior immediately captures the imagination of prospective buyers and increases your chances of closing with a good deal.
Work with an experienced Orinda real estate agent
The realtor you partner with to help sell your home here in Orinda can make or break the deal. They are the most important choice you make in your journey to a new home, and we have already seen that knowledge and experience are a must.

In the fast-paced Bay Area housing market, and specifically Orinda, a "post and pray" attitude doesn't work. A comprehensive plan is essential to be proactive about the selling process.

That's why an exceptional Orinda real estate agent with knowledge and experience of the local market makes all the difference. With their connections and resources, partnering with such an agent removes the worry and hassle of selling your home.
Let Christina Linezo help you sell your home
Selling your home can be immensely stressful.
Christina Linezo
and her associates help you get through this challenging phase with their kindness, open communication, and unique ability to guide you towards making the best decisions.

Best of all, Christina brings her extensive experience, knowledge of the local market, and solid relationships with the East Bay realtor and resident community. Working with a skilled and talented marketing team, she creates powerful listings that sell quickly.
Talk to Christina
today about selling your home here in Orinda, and let her and the team at Village Associates do all the heavy lifting.