To the northeast of San Francisco lies
Orinda
, a charming and affluent city ranked as
one of the best places to live
in the United States. Not only is it home to a tight-knit, well-educated community, but it also boasts a thriving economy with a strong foothold in technology, law, and related fields. Its peaceful, small-town charm and natural beauty make Orinda the perfect destination if you're looking for a gorgeous home to settle and start a family or even a business.
Interested in purchasing Orinda real estate?
Christina Linezo
is here to provide you with the home buying tips you need to help you find your dream home.
The Basics
First-time and experienced buyers alike should always cover the basics before beginning the buying process. Here are four things to always keep in mind.
Pre-approval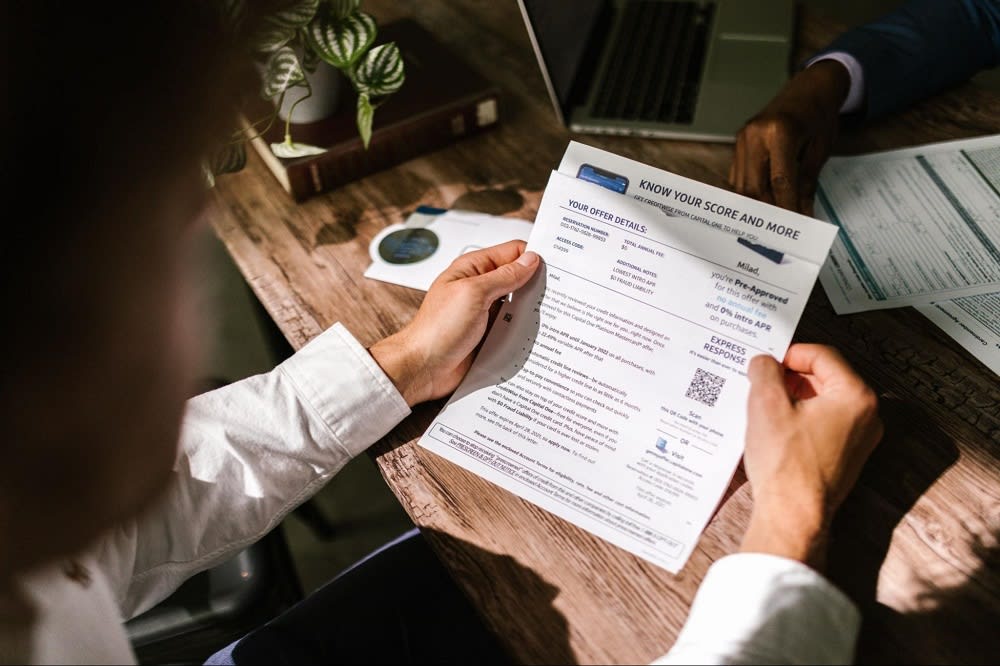 The first step any buyer should take is to receive a pre-approval statement. A pre-approval statement allows a mortgage lender to determine how much of a loan you qualify for based on your financial history and credit, thus determining how much of a home you can afford. Receiving a pre-approval statement and specific loan amount demonstrates to sellers that you're a serious, responsible buyer, making them more likely to choose you over buyers who don't have a statement.

Credit scoreYour credit score plays a pivotal role. A high credit score demonstrates that you have a good sense of financial responsibility, assuring lenders and sellers that you're likely to make your payments on time. If your score is on the low end, you can work with a mortgage lender to amend any errors. You may also consult your real estate agent for quick, easy ways to increase your score. Even the smallest of improvements can make a huge difference.
Down payment
Purchasing a home comes with a few upfront costs. A down payment is an out-of-pocket cost that is typically based on 20% of the purchase price, but it can vary from seller to seller. Make sure you have sufficient funds on hand.
Closing costs
On top of the down payment, you'll have to pay closing costs when you close on a property. These fees are also out-of-pocket and are usually based on 3-5% of the listed price.
The Orinda market
Orinda is home to many beautiful luxury homes. Below are a couple of property types and their values, per Christina's website. Make sure to check out her
page
for even more homes for sale in Orinda.
Residential
A luxury, single-family home in Orinda can range from $1,115,000 to $6,595,000 for higher-end properties.
Land
Orinda has various plots of land for sale and development, ranging from $499,000 to $2,999,999 for larger plots.
Qualifying for a loan
There are four important things to consider when applying for a loan.
Debt-to-income ratio
Your
debt-to-income ratio
(DTI) is your monthly debt divided by your gross monthly income. It allows lenders to know how much of your income is spent toward monthly expenses, and whether or not it meets their criteria. The lower your DTI is, the better.
Credit score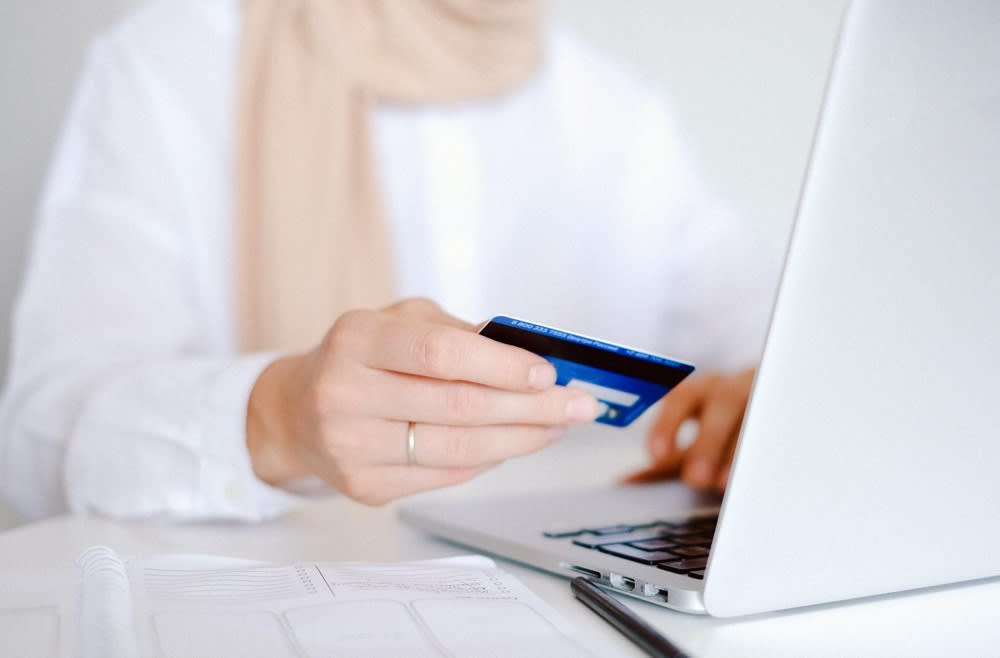 As mentioned above, your credit score is crucial. If you want the best mortgage rates, aim for a score of
740 or higher
, but 700 is generally considered a good, safe score to have. There are five factors that affect your final score. Understanding them can help you improve your score overall.
On-time payments comprise 35% of your score. Avoid any late payments and fees.

Utilization is the percentage of total available credit compared to how much you owe and comprises 30% of your score. You want to keep utilization at 30% or lower.

Credit history comprises 15% of your score. You want to have a long credit history.

The credit mix comprises 10% of your score. It's recommended that you have a mix of credit accounts such as credit cards, student loans, reward programs, and other types.

Credit inquiries and newly opened accounts actually bring your score down. This factor comprises 10% of your score, so keep inquiries and new accounts to a minimum.
Income
When applying for a loan, you'll have to share your income with the mortgage lender. If you make enough income to meet their standards, they're more likely to approve you. Keep legal proof of your income on hand to quicken the process.
Legal documentation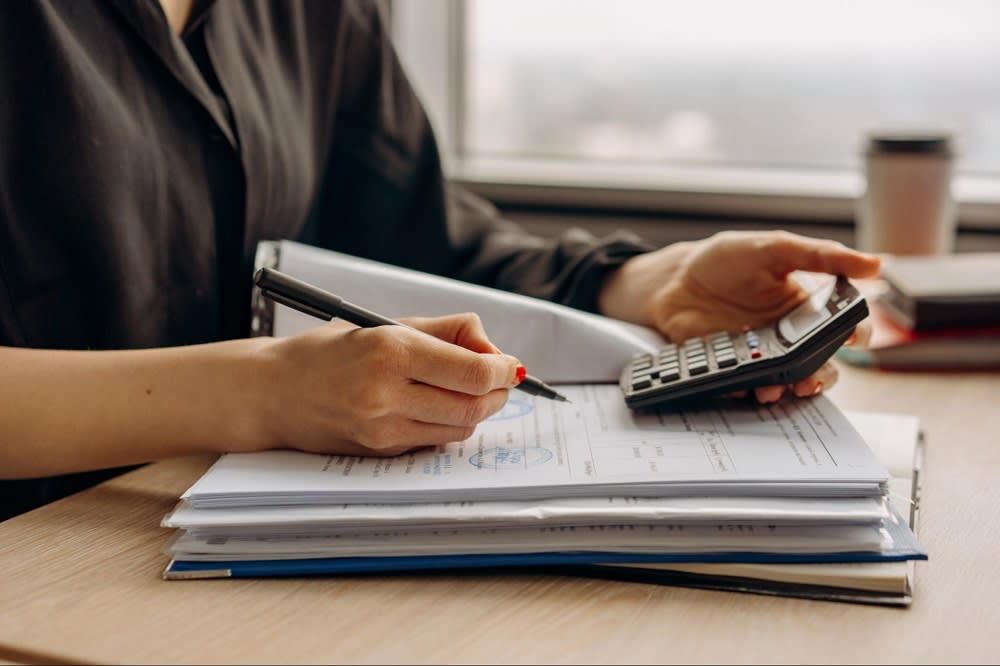 You'll need other legal documentation aside from your income, such as proof of any financial assets you may own. Providing these documents ultimately improves your credibility as a buyer, so it's always important to make sure you have them readily available.
Making an offer
Once you have secured all necessary documentation and have found the listing of your dreams, the next step is to make an offer to the seller. There are a variety of things to know as you enter this stage of the buying process.
Purchase amount
Assess the property. Compare it to other listings on the market. Ask yourself how much you're willing to pay for the property. Then, make an offer based on your personal assessment and budget. Try to be reasonable with the seller and don't lowball them, or you're likely to have your offer rejected outright.
You'll also want to consult your real estate agent about the local market. The more competitive a market is between buyers, the higher offer you'll want to make. If the market isn't competitive, and you aren't at risk of losing to another buyer, you can attempt to negotiate for less than the listed price.
Contingencies
Contingencies are specific requirements that must be met in order for a contract to become legally binding. Both buyer and seller must agree to the terms of the contingency, but they're important because they allow a buyer to end a sale without paying a single dollar if their stipulated requirements aren't met. Make sure to be as specific as possible before you agree to any terms.
Earnest money
If you want to demonstrate to a seller how much you truly want to purchase their home, put down earnest money. Considered a "courtesy deposit," earnest money is a sum you pay upfront on top of the down payment and closing costs. It can range from 1-3% of the purchase price, but the more you offer, the more favorable you appear to the seller.
Negotiate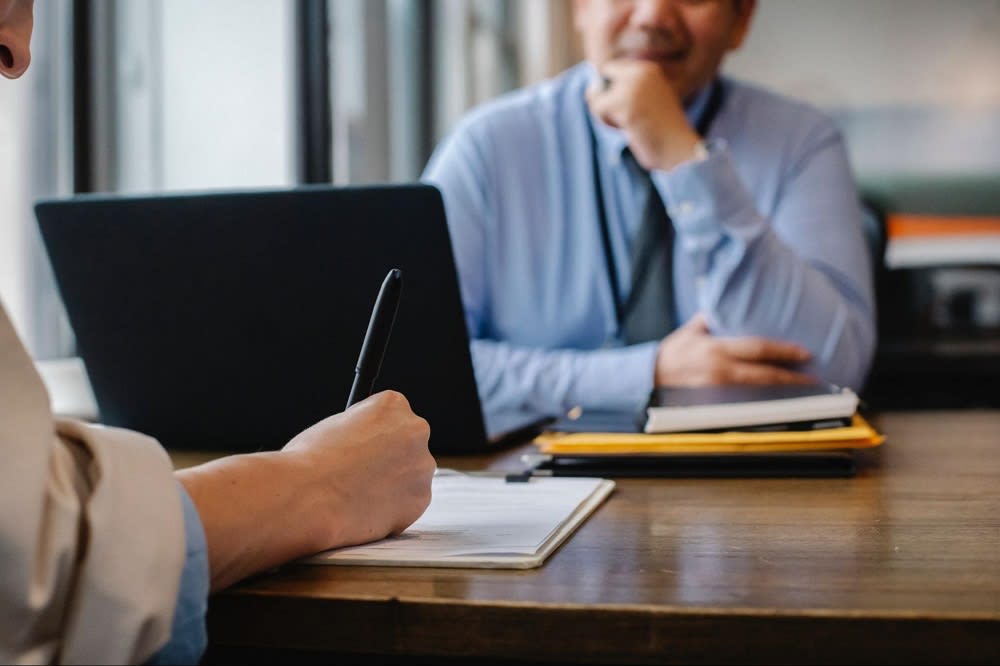 Once you submit your offer, the seller will either accept, reject, or respond with a counteroffer. If the seller makes a counteroffer you're not happy with, you may continue negotiating with them. Offer your reasoning while taking theirs into consideration. Negotiations are the perfect time to rely on your real estate agent. They have plenty of experience with negotiating and will always strive to ensure your wants and needs are met.
If your offer is rejected, it's best to accept the seller's decision and continue searching. Your dream home is out there. You just have to keep looking!
Closing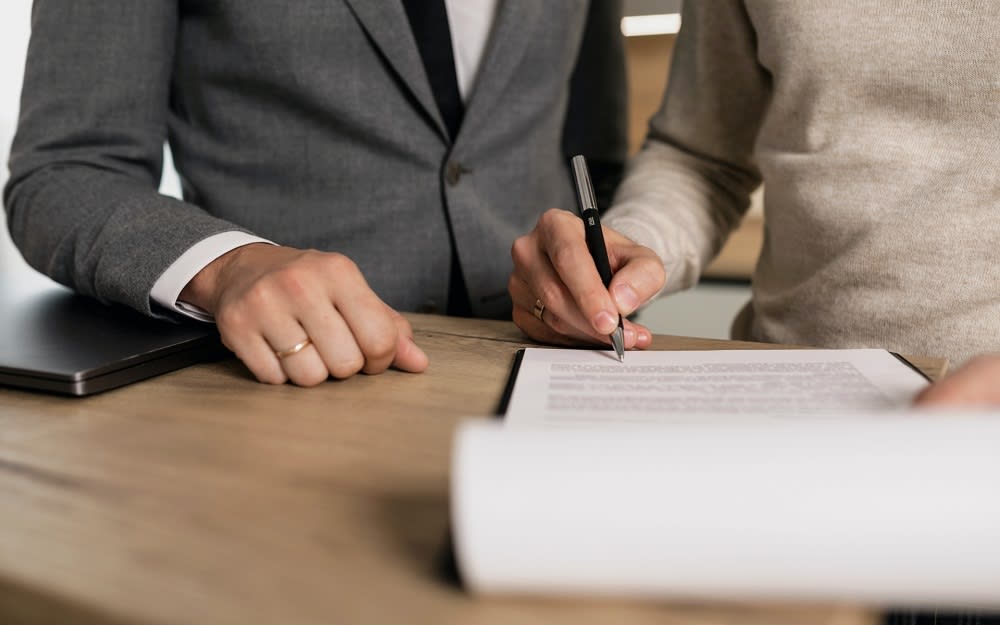 Should the seller accept your offer, the final step is to sign the contract and pay closing costs and any additional fees. Once everything is finalized, the property is officially yours. Congratulations!
Are you prepared to search for the Orinda home of your dreams? Be sure to get in touch with
Christina Linezo
. Christina is unmatched in her passion and enthusiasm for Orinda real estate and devoted to serving her client's every need with her vast array of skills. If you want only the best to help you purchase your perfect Orinda home, make sure you connect with Christina today!